Book on our site is easy and fast
In the Brasserie du Saint-Bernard, a typical restaurant in Saint-Oyen (Valle d'Aosta), you will find a unique and elegant environment in mountain style, warm and harmonious … with two new panoramic terraces! You will be able to taste our typical and refined dishes, composed exclusively of raw materials of high quality and the territory! With our dishes, you can taste the wines of our cellar with more than 200 regional and national labels.
Our brewery is also very popular with external customers, which contributes to the continuous evolution of the cuisine.
The Brasserie Saint Bernard has an incredible view that is facing the valley!
Our restaurant is open daily for lunch and dinner.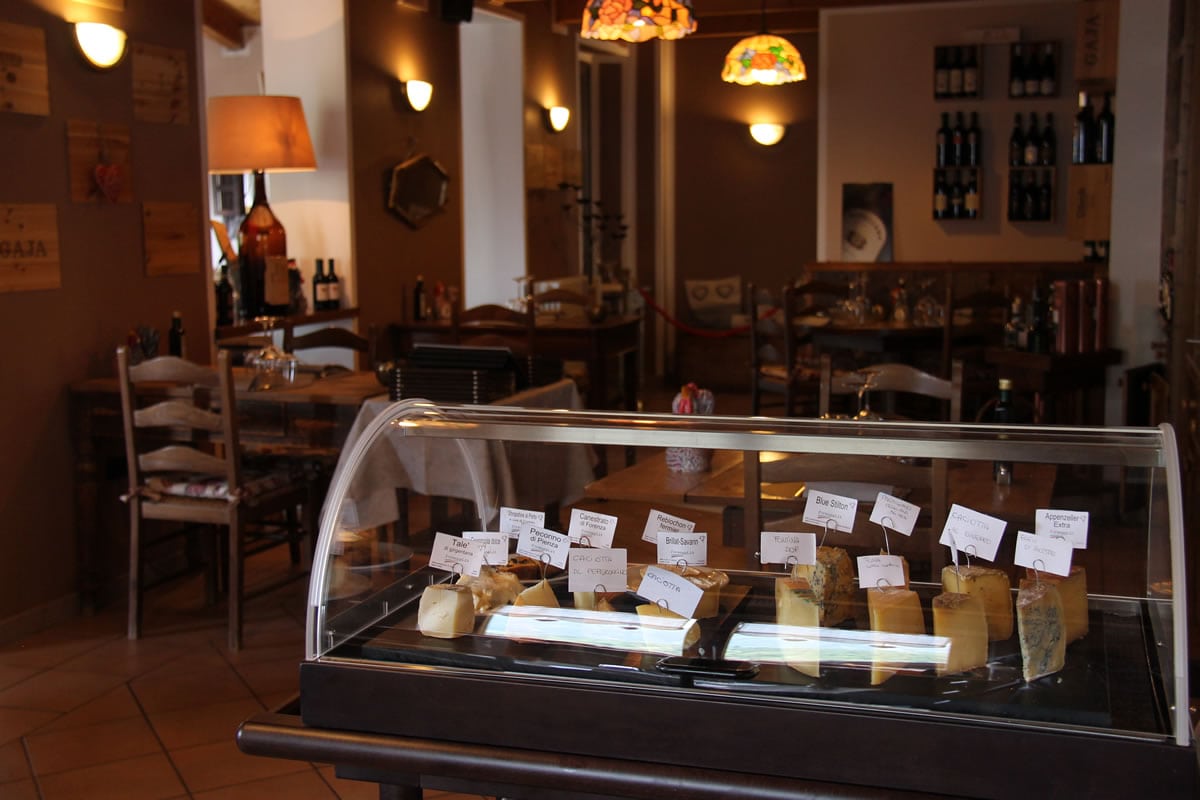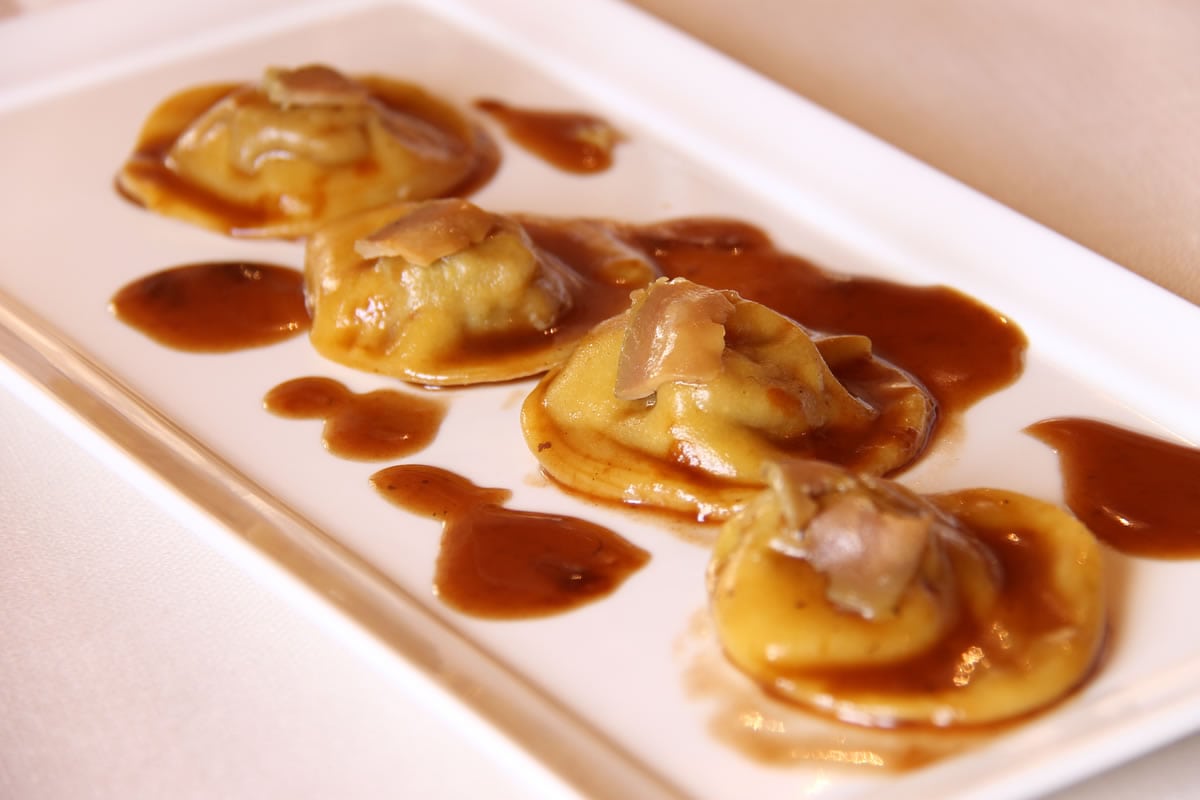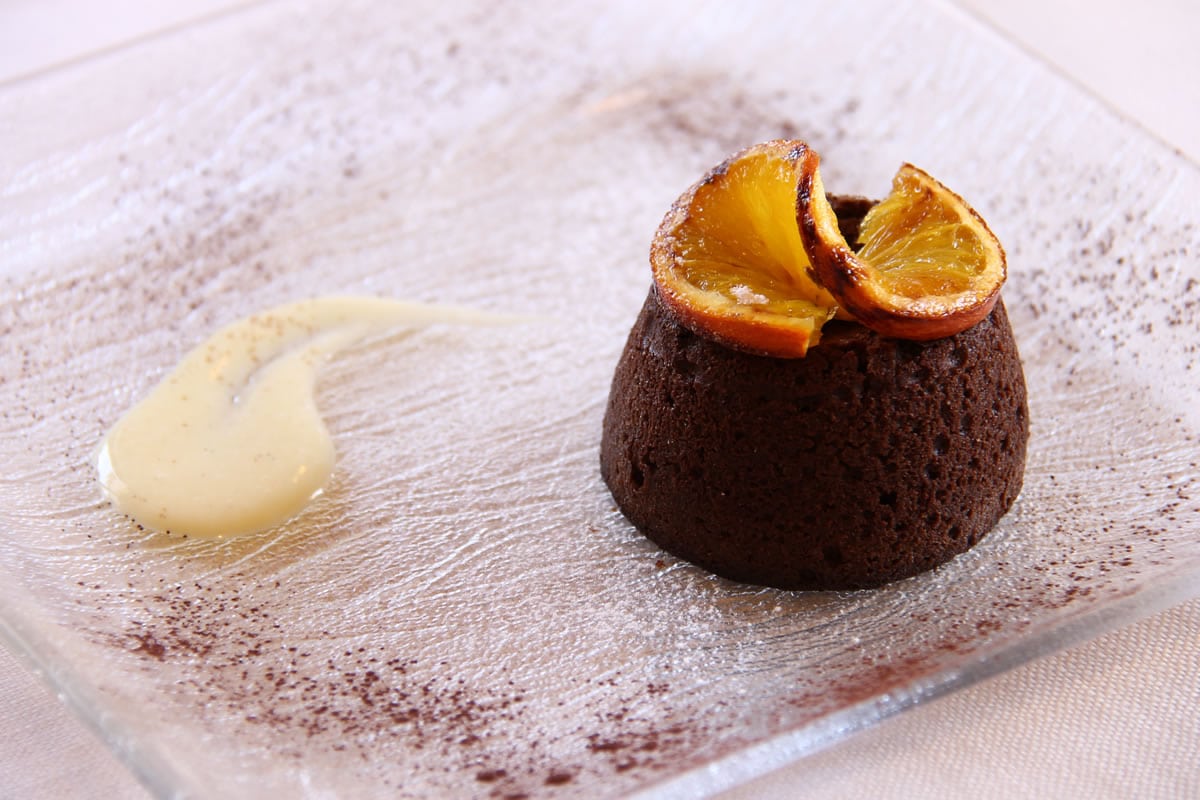 Antipasti
Assiette di salumi e formaggi locali
Jambon de Bosses D.O.P., lardo di Bosses e castagne, cotto di Saint-Oyen, mocetta, fontina D.O.P., toma d'alpeggio).
Flan di carciofi con fondutina di pecorino e menta
Terrina di foie gras maison alla birra balance di Etroubles e la sua composta d'arancia.
Lumache bourguignonne 6pz – 12pz
Uovo in camicia su letto di carne di Fassone piemontese tagliata al coltello, accompagnato da crema di tartufo di Norcia.

Primi piatti
Risotto al caffè e birra nera Amy di Etroubles
con fondutina di tona d'alpeggio.
Risotto alle capesante
mantecato alla crema acida e profumi di Lime.
Tajiarin maison al tartufo nero di Norcia e Foie gras
Gnocchi di patate
di Saint-Oyen maison in crema di noci.
Ravioloni maison
ripieni di arrosto di fassone e Foie gras.
Crespelle rivisitate alla "valdotaine"
con crespella ripiena di jambon de Saint-Oyen e fontina, in crema di funghi porcini.
Secondi piatti
Tournedos di filetto di Fassone alla Rossini
Filetto di Fassone su letto di spinaci e scaloppa di Foie gras cotta in padella, accompagnata da purea di patate locali.
Quadrello di Agnello Irlandese
al timo su rosti di patate e fagiolini.
Entrecote di Angus Argentino
alla Bordelaise con chips di patate e gnocchetti di spinaci.
Filetto di maialino da latte
lardellato in salsa di mele e senape di Digione, accompagnato da timballo di crauti rossi e pomme nature.
Medaglione di pescatrice
con coulis di crostacei su zoccolo di riso venere e pomme duchesse.
Dolci
Tortino di cioccolato fondente "dal cuore caldo".
Birramisù
Tradizionale tiramisù fatto con la birra di Segale di Etroubles
Bònet "come lo faceva la nonna" (tortino al cacao amaro e amaretti).
La "petite Williams"
Pere Williams a ventaglio al muscat petit grain V.d.A.
Hotel Mont Velan
Rue du Grand Saint Bernard, 13 11014 Saint-Oyen (AO)